Friday All Day Pass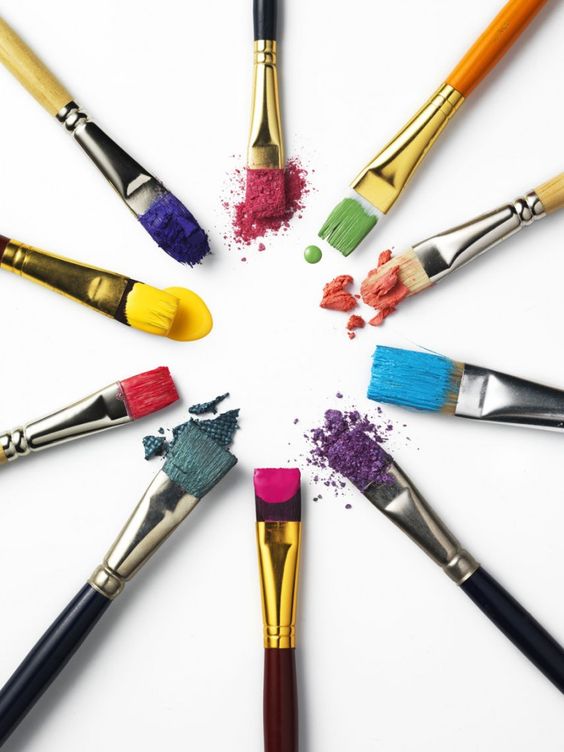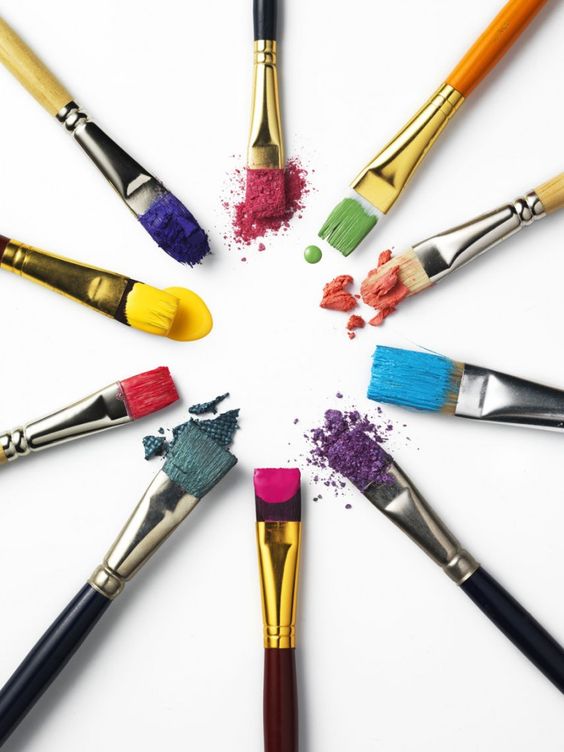 Friday All Day Pass
Every Friday we're introducing theatre plays, reading hours and craft time. Face painting included! On top of that you can play indoors and outdoors and join us for a special lunch offer £15 for a main and desert!
Book your lunch with our team or add a note to confirm you're booking the lunch offer.
Child who finds the most eggs and wins a series of fun games will win an extra special Easter egg!