Childsplay Half Term Camp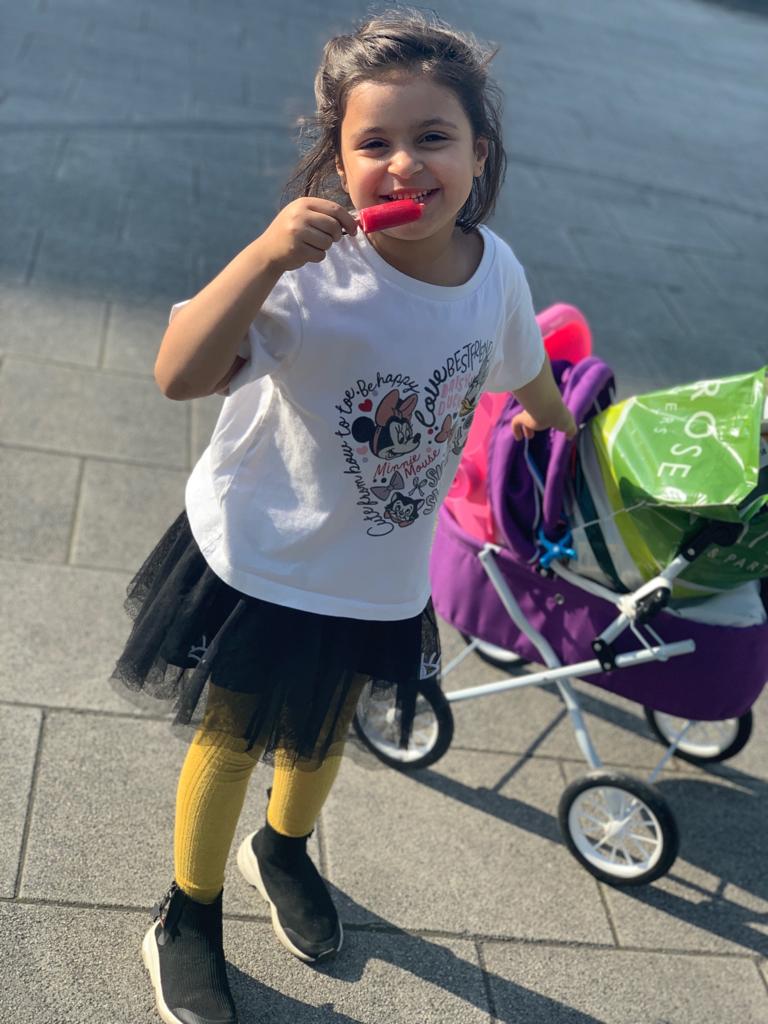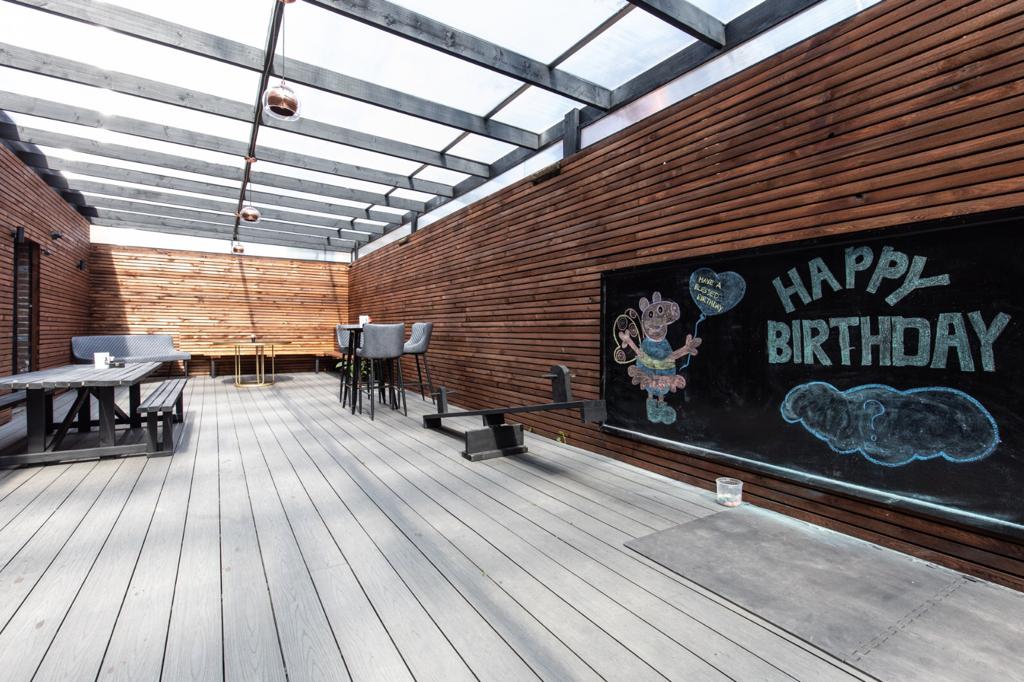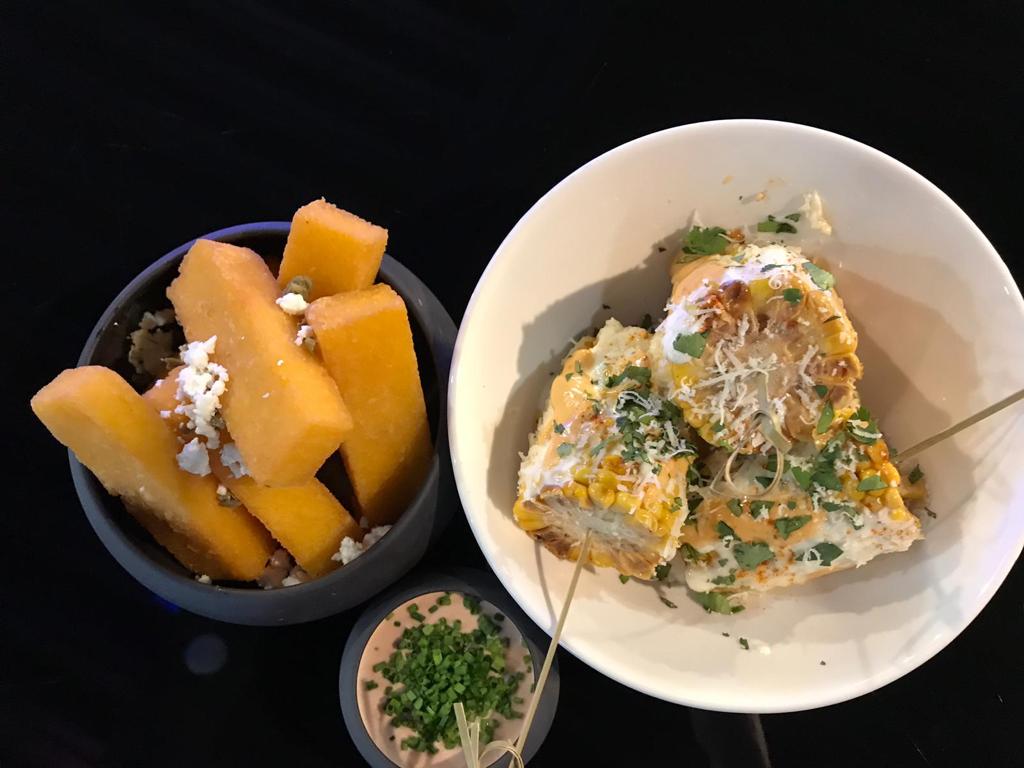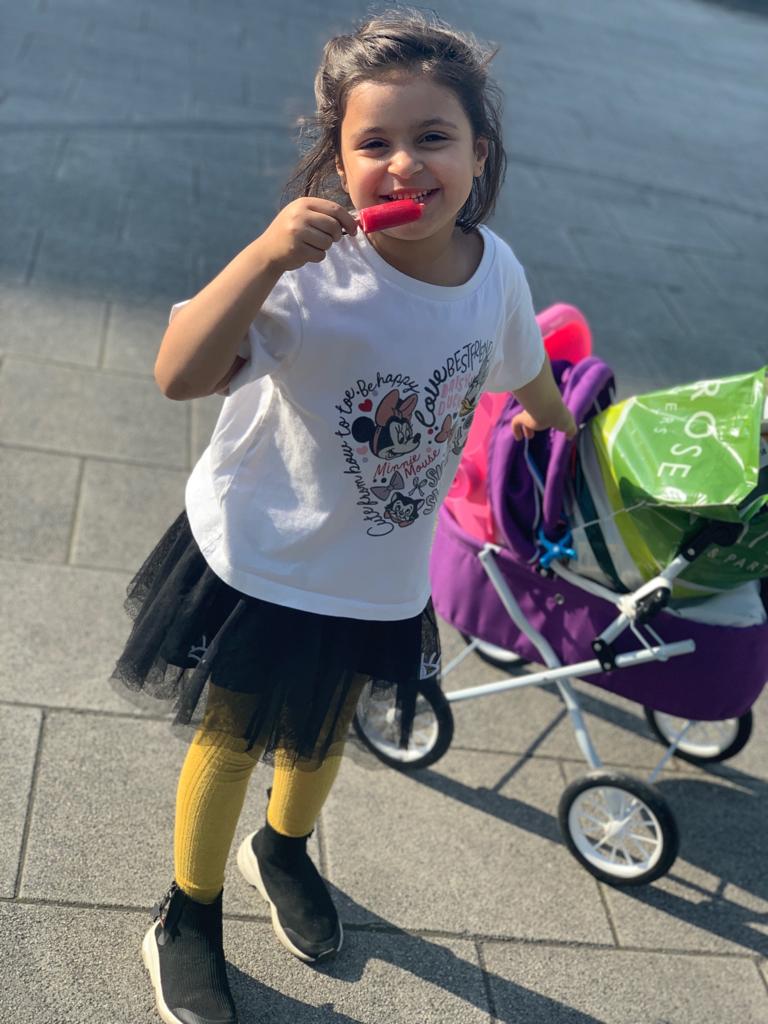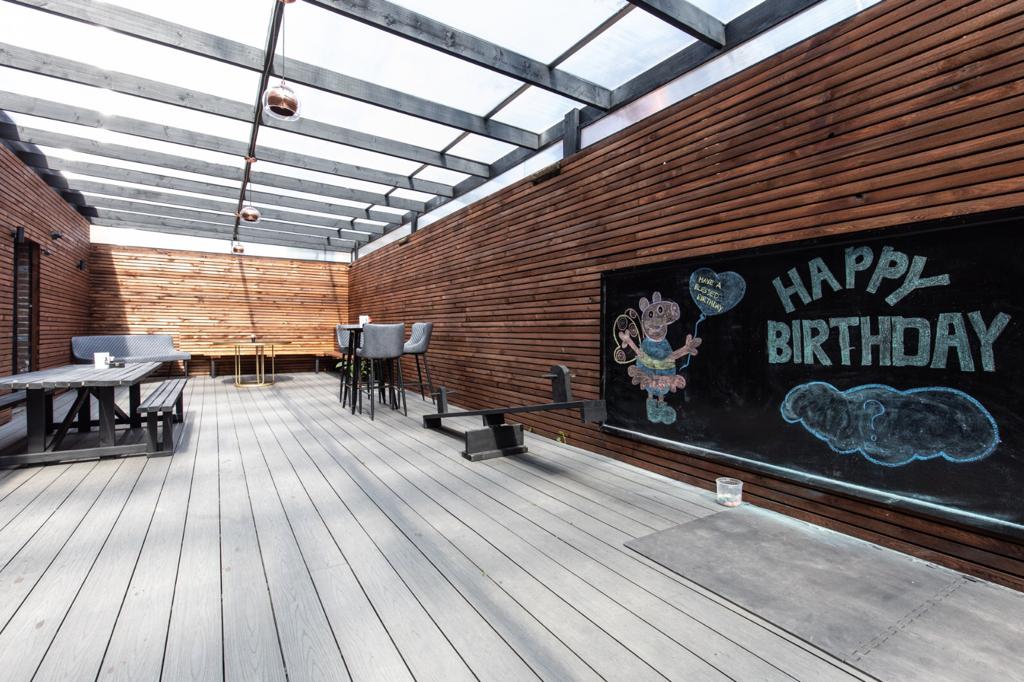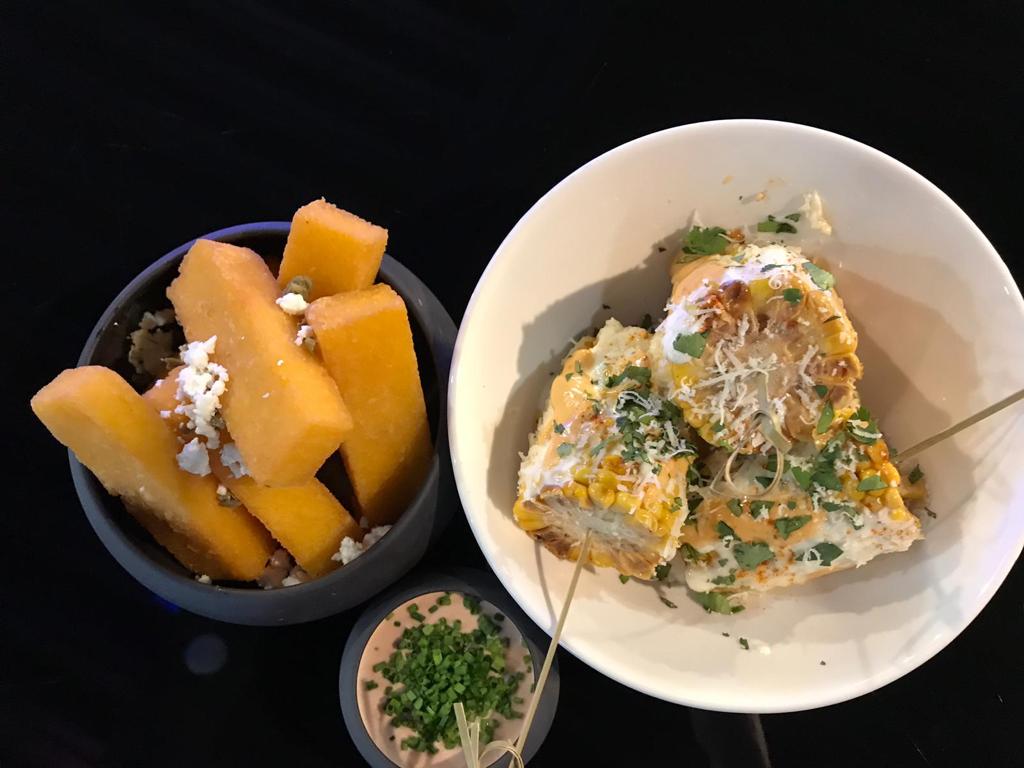 Childsplay Half Term Camp
Childsplay is launching its first children's activity camp during the half term holidays. Led by a children's activity instructor with 10 years experience with full DBS & first aid trained. On site we have medical directed equipment in the event of any incidents including defibrillator (AED).
The activity timetable is also directed with Montessori learning playtime, mindful yoga and breathing time, mini sports active by a qualified children's activity instructor, crafts, storytelling, multi skills and a performance prepared by the children to deliver on day 3.
Lunch is available, catering to all dietary requirements at £5 per child. Please ensure to inform us clearly of any allergies as all children will have a lanyard clearly displaying such.