Katies Pilates : Kids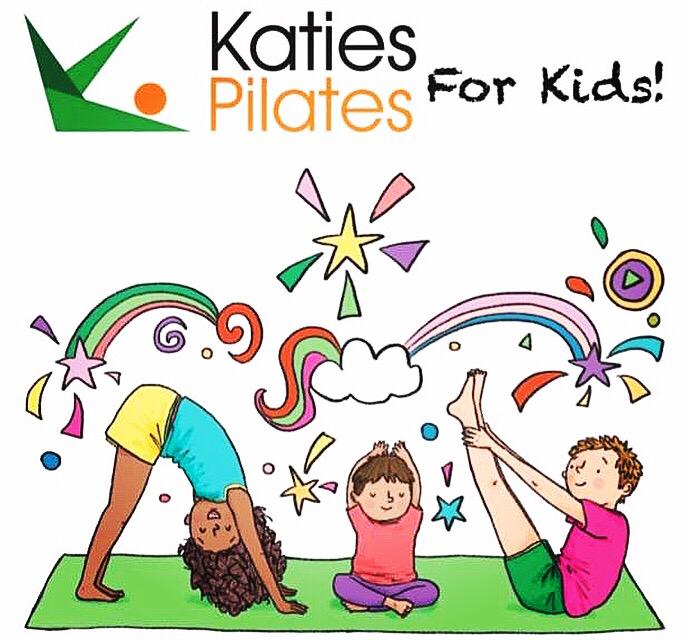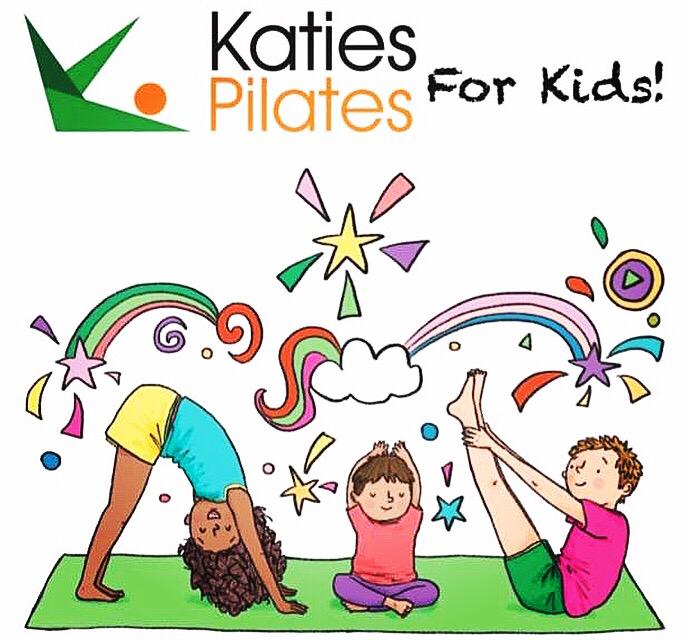 Katies Pilates : Kids
KATIES KIDS PILATES
10:00am 20th April Saturday.
Ages 2.5years - 5years.
Pilates has amazing benefits for ALL kids and can be done by everybody!
Katie's Kids Pilates classes are fun, energetic sessions to develop body awareness, movement, stretch, posture, balance, spacial awareness and learn how to follow instructions. For boys and girls. The classes include plenty of stretches, Pilates exercises, music, props and songs. All lesson plans are designed to create a space for the child to explore with their body AND imagination - encouraging the mind and body connection that is the essence of Pilates.