Spanish Dance Themed Sunday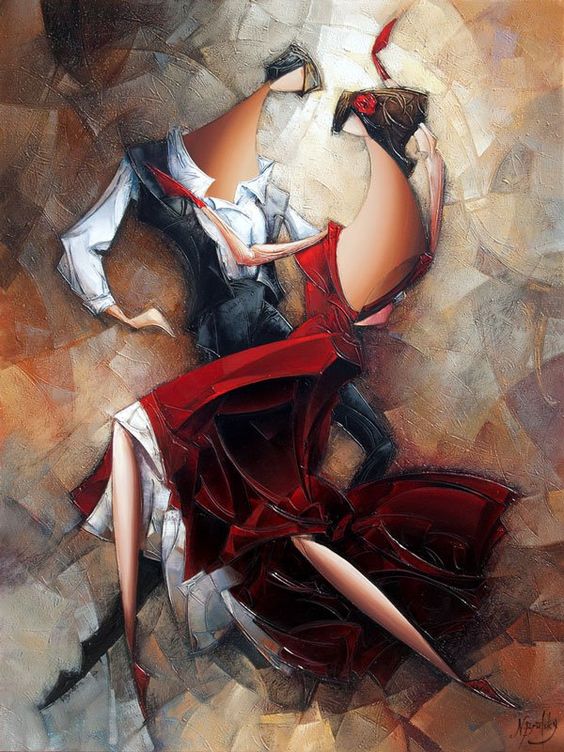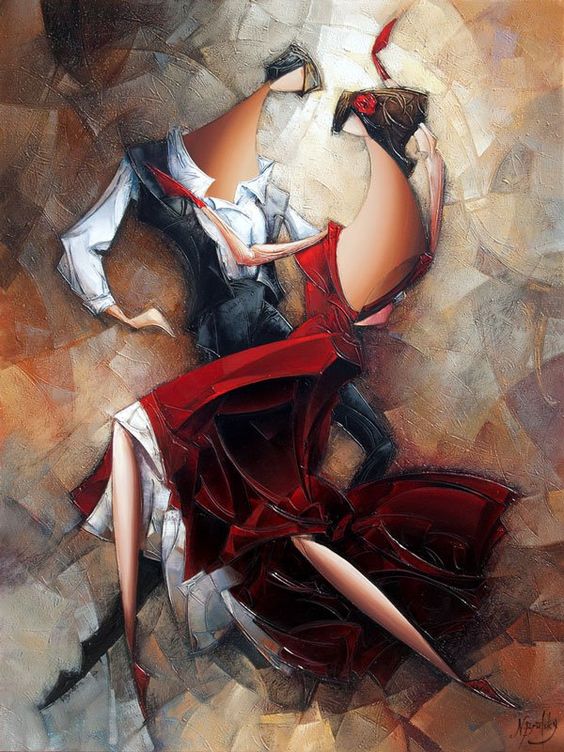 Spanish Dance Themed Sunday
Spanish Dance themed Sunday.
12th May.
Craft class from 11am - 12pm.
Followed by Spanish Dance Class from 12pm - 1pm.
Kids warm up with some basic breathing exercises.
Introduction to salsa music.
Explanation of salsa.
Time to dance and learn some basic steps.
You're welcome to drop in to any part of the session.