Sunday Craft & Portuguese Class : 21st April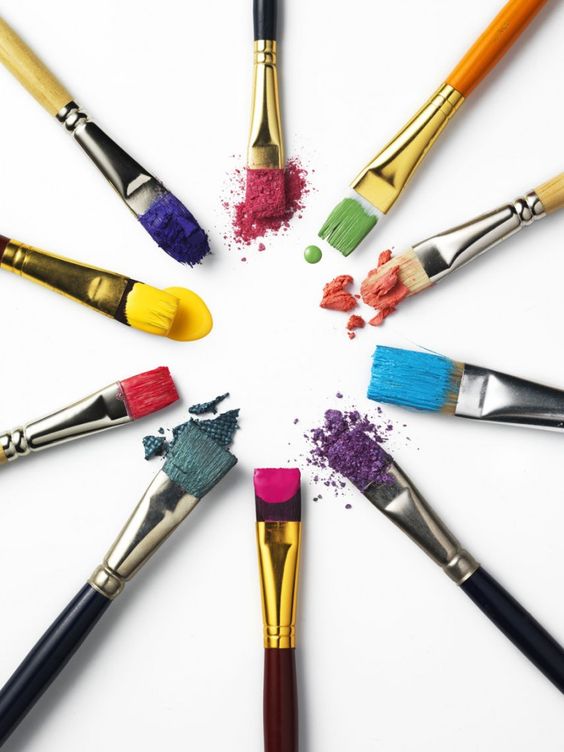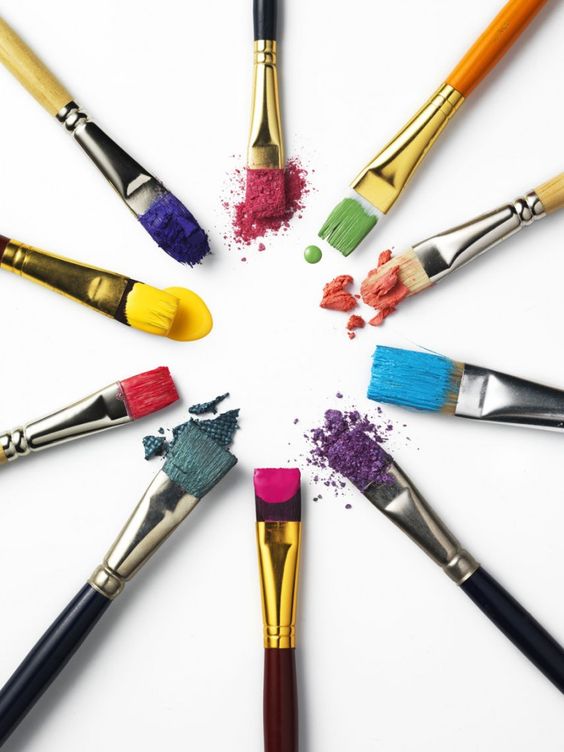 Sunday Craft & Portuguese Class : 21st April
This Sunday, we are hosting a number of health professionals to talk about all things wellness. To keep the little bunnies occupied we've added a fun-filled art & crafts experience for the morning also. We will have everything from face painting, Ballons and various craft based activities!
Our Portuguese craft teacher will throw in some Portuguese learning too!
Come in and join us for an adventure, there would be two different sessions starts at 10:00am or 11:30am.
Ticket price: £5.
Start promptly at 10:am and 11:30am.
Sunday 21st April.